About Counselling & Psychotherapy

Therapy offers you a safe, confidential place to talk about your life and anything that may be confusing, painful or uncomfortable. It allows you to talk with someone who is trained to listen empathically and to support you explore things in order to make the changes you choose.
I believe that my clients have the desire and capacity to move towards living meaningful and fulfilling lives, and that they are the experts of their own experience. I will therefore not give you advice or offer solutions to your challenges. I will work with you to help you understand yourself more fully, discover your own answers and access your inner resources, within the safety and containment of the therapeutic relationship. With greater self-awareness and self-acceptance, I have faith that you will be able to make positive changes as and when you want to, taking responsibility for your choices, leading to a more satisfying life.
I am committed to working with difference and diversity within an ethos of anti-discriminatory practice, based on an awareness of oppression and my own ethnicity and background. I have an LGBTQ+ affirmative approach to therapy. I also have knowledge of the 12-Step model of recovery from addictions and welcome clients who attend a fellowship.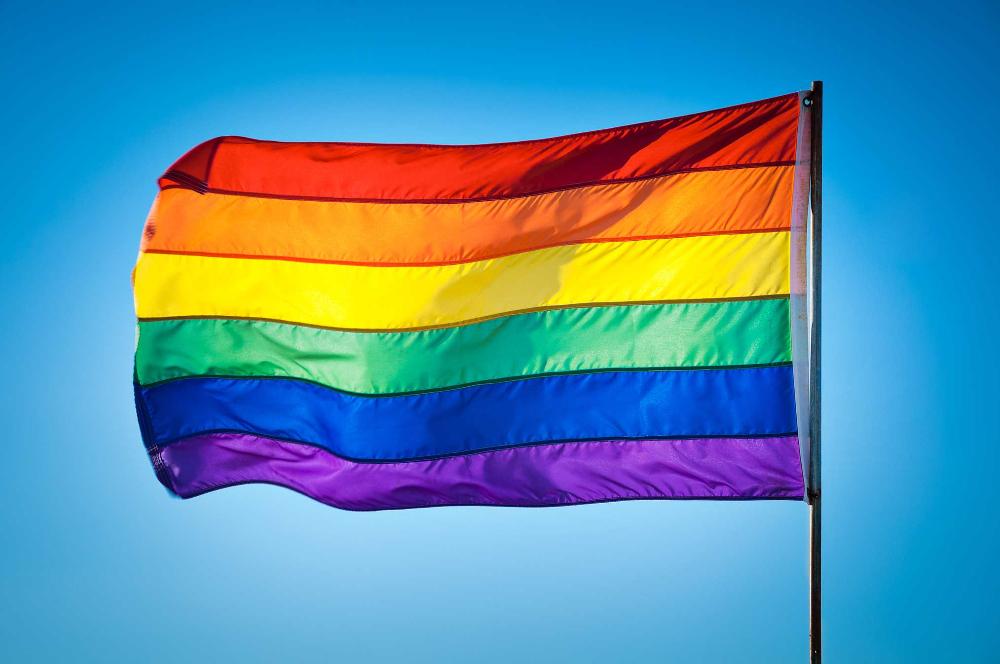 I have worked previously with clients who have discussed:
Addiction(s)

Alcohol misuse / abuse


Anger

Anxiety

Bereavement and loss

Bipolar Disorder


Career and work issues

Childhood sexual abuse


Co-dependency

Depression and low mood

Domestic violence / abuse

Drug use / abuse


Eating and food problems

Emotional and psychological abuse

Erectile Dysfunction (ED) issues

Gender identity issues

Generalised Anxiety Disorder (GAD)


LGBTQ+ issues

Obsessive Compulsive Disorder (OCD)

Phobias

Race / ethnicity and racism

Schizophrenia

Self-esteem, self-worth and self-confidence issues

Self-harm and suicidal feelings

Sexual violence and rape


Sexuality and relationship issues

Shame and guilt

Stress and panic attacks

Trauma